The plan gives you the perfect macro nutrient balance to fuel an active lifestyle, build lean muscle, burn fat, cut sugar cravings, and even help you relaxed and recharge. As a new mom, business owner, and fitness expert I, personally, needed a plan that was easy, with locally sourced fruits and veggies and grass-fed organic protein to keep me going all day AND get my body back. This is it. Combined with my Anna Kaiser Studios workouts, this is The Plan that will give you everything you need. Balanced energy, complete nutrition, and delicious variety. The Plan includes 3 meals, an electrolyte-infused KAISER WATER for during/after your workouts, and even a beautiful tea ritual for mid-day or after dinner to give you 15min of much needed time to focus on YOU in partnership with House of Waris Botanicals.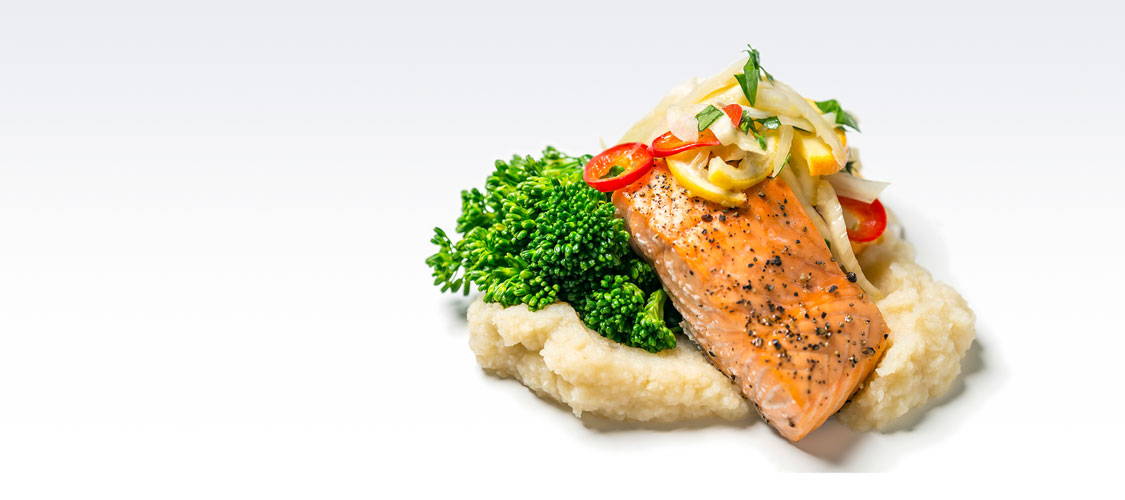 FEEL BETTER, LOOK BETTER, SLEEP BETTER, AGE BETTER
The Plan comes with three meals a day, a mineral rich flavored hydration fuel, KAISER WATER for your workout and a signature House of Waris Botanical Tea. The Plan is 1200 calories a day, 50% protein, 20% carbohydrates and 30% healthy fats. The Plan is supplemented by Anna's signature KAISER WATER. Think healthy sports fuel. It's a mix of alkaline water, minerals, sea salt and fruit essence.
Anna recommends hydrating and replenishing your workouts with KAISER WATER. If it's a rest day, she recommends starting your day with it in order to put your body into an alkaline state. The 16oz bottle of KAISER WATER has less than 25 calories. Each day Anna also suggests taking 15 minutes for yourself with a cup of House of Waris Tea.
The Plan focuses on uniting habit, ritual and nutrition to create a level of health that focuses on human optimization, performance and longevity. If you're looking for transformation in 2021, Anna recommends doing The Plan in conjunction with her signature workouts for 30 days.
Use code KAISER20 for 20% off your first order.