DROP IN -$18
10 VIRTUAL CLASSES -$140*
UNLIMITED MEMBERSHIP-$289
*10 Pack does not apply to Founder's Classes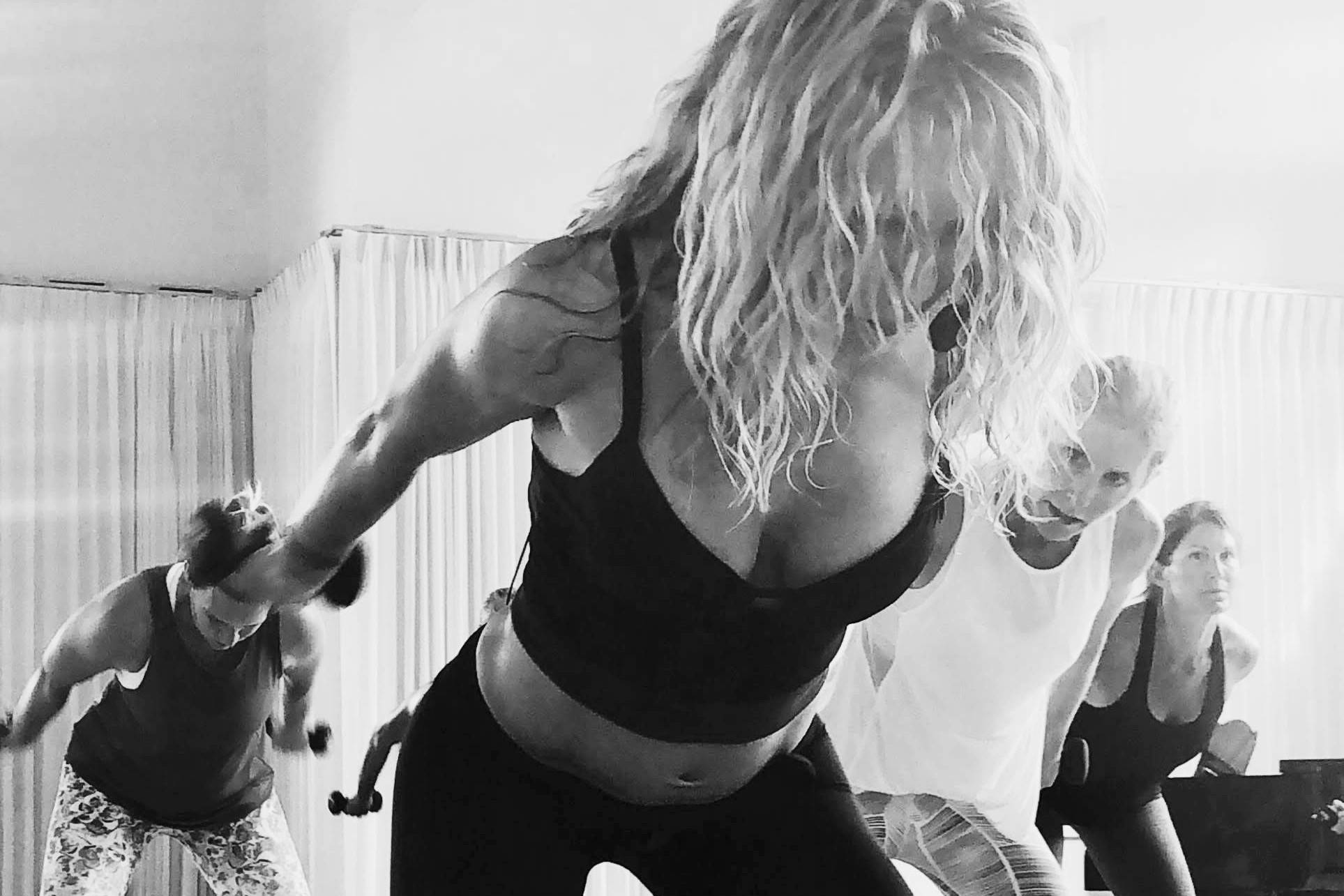 ZOOM INSTRUCTIONS
Download ZOOM
You will receive a confirmation email with the Zoom link to join the class.
Please try to join at least 5 minutes before the start of class.
Click the Zoom link and register by entering in your name and email (this is how we track attendance).
Mute your mic- Please be courteous to others in the class and keep yourself muted. The mute feature is identified by a red line through the microphone icon located in the control toolbar at the bottom left of your screen.
Turn your camera off- unless the instructor has said otherwise. This helps with streaming quality during the class. Click the video icon in the control menu at the bottom of your screen.
Pin your instructor: Toggle between gallery view and speaker view on the top right corner of your screen. Pin the instructor in speaker view by clicking the 3 white dots and selecting "pin video" to keep them front and center!
Chat if you have any questions! Your moderator is there to help, please use the chat feature for questions.