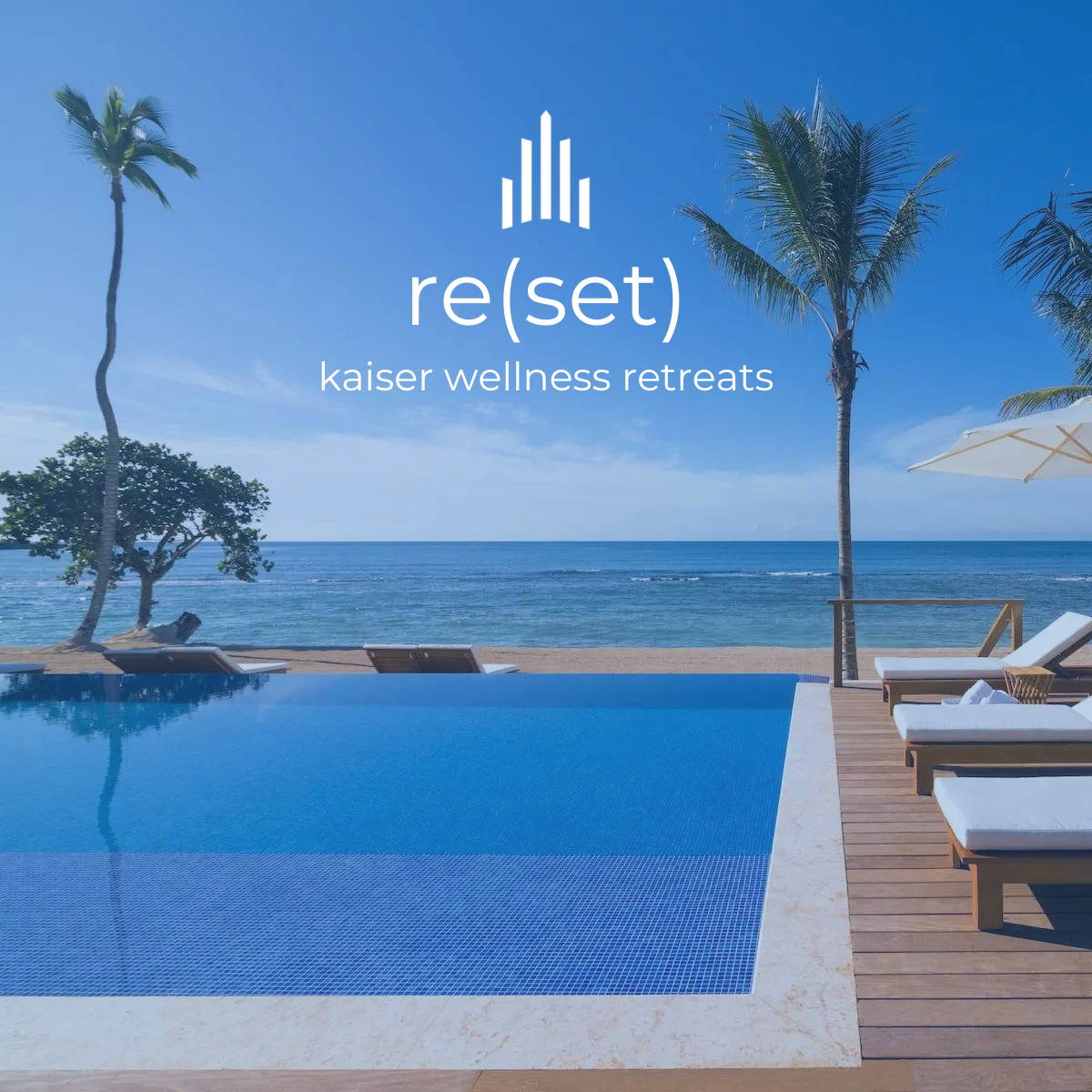 Dominican Republic RE(treat)
OCTOBER 12-15
Balance your mind, body, and spirit with us at our Kaier Wellness Retreat at Casa De Campo in the Dominican Republic.
Take a quick trip with your girlfriends to reignite your spirit, renew your soul and with our incredible community.
Daily programming includes:
- Signature Anna Kaiser workouts
- Afternoon Adventures
- Meditation
- Yoga
- Group Meals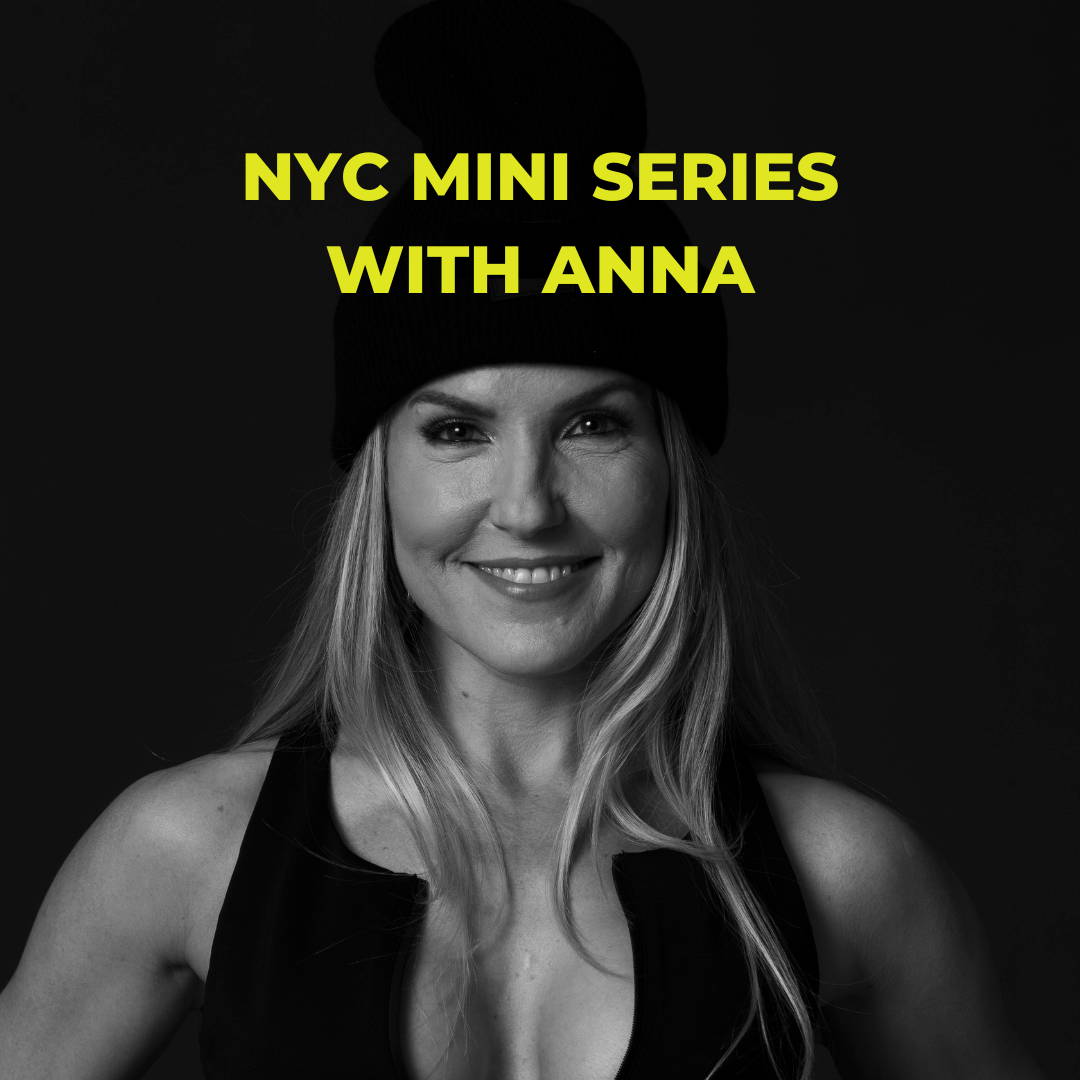 NYC Mini-Series
OCTOBER 25-27
Are you ready to push your limits and take your fitness journey to the next level? Join us for our upcoming 3-day in-studio Mini Series in New York City!
Led by our founder, Anna Kaiser, this intensive fitness experience will challenge and inspire you in ways you never thought possible. With access to our state-of-the-art equipment and facilities, you'll have everything you need to achieve your fitness goals and transform your mind, body and soul.
Our in-studio Mini Series is designed to help you build strength, endurance, and confidence while also creating a community of like-minded individuals who are passionate about health and wellness.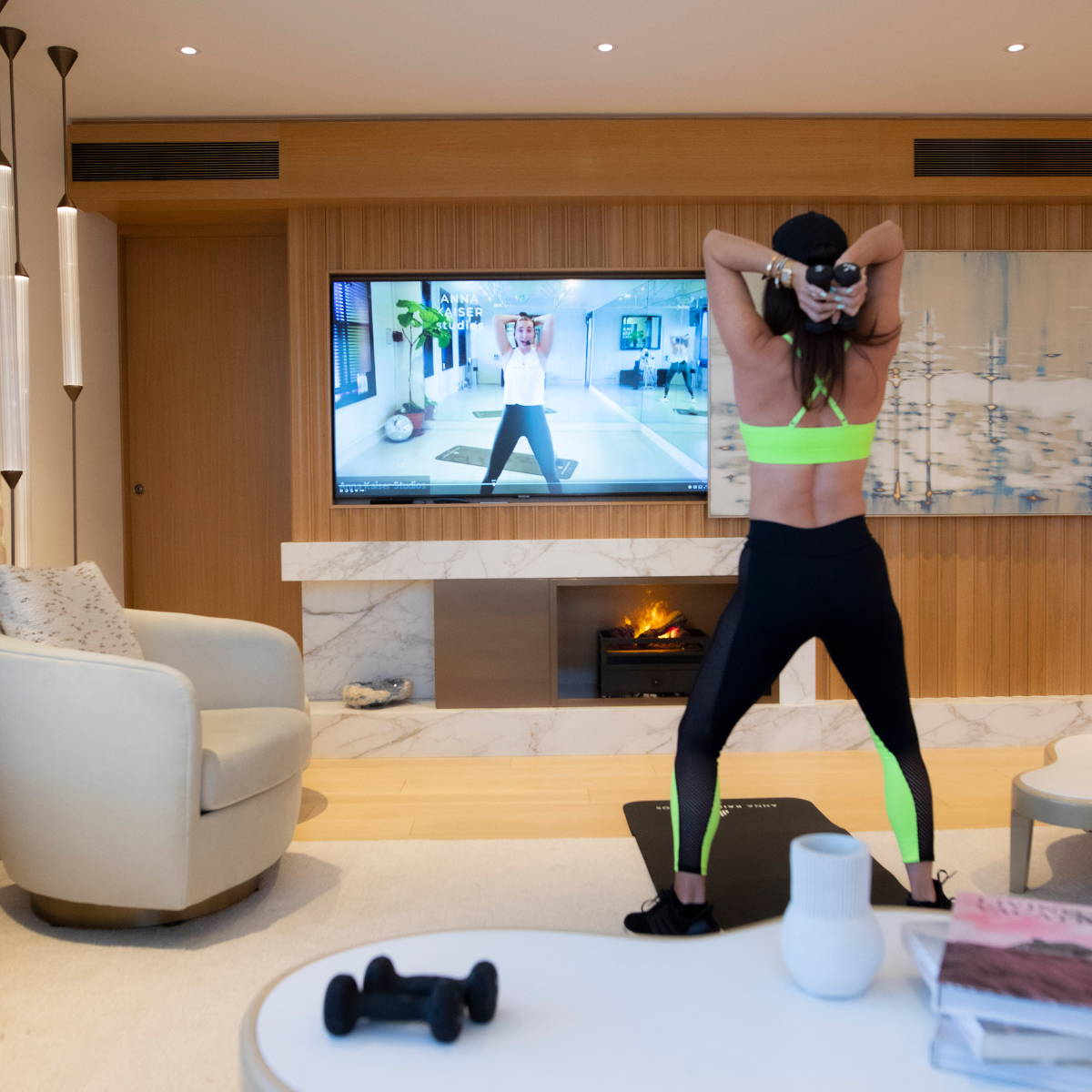 VIRTUAL BUNDLE SERIES
We're excited to bring MONTHLY Master Training Video Series right to you. Anna, alongside her incredible team of trainers, has created 15-30 minute workouts that delivers every component you need to move your mind, body, and spirit.
All our workouts are movement based and grounded in functional training, giving you the best results physically and mentally within a vibrant community.
Every month a new Master Training Video Series, featuring 5 videos and a calendar to follow along with, will be released, so you have fresh content at your fingertips.