Transformation Program: January 2023 Kickoff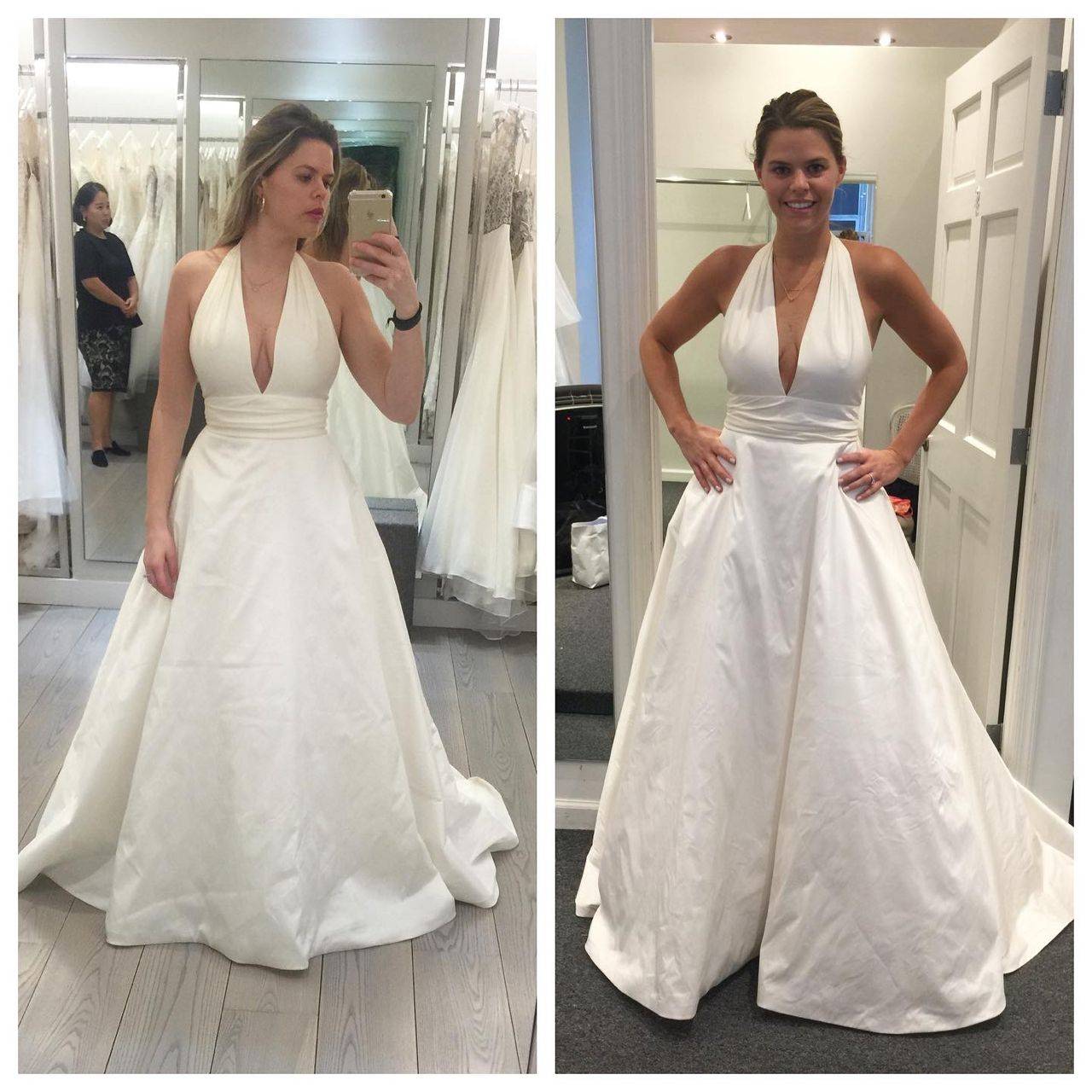 Here are three of the amazing women who joined me for this incredible program. What started as an 8-week journey has turned into a lifelong commitment to their health and wellness.

That's why I designed the Anna Kaiser Studios 8-week Transformation Program. To empower clients with the knowledge, accountability, and experts to create a custom designed program to help you meet YOUR goals. Its not just about the physical changes. Transformation can be spiritual, emotional, enlightening, and incredibly motivating. It's about empowering you to feel your strongest self: improving form + posture, getting stronger, increasing flexibility, feeling energized, and knowing how to properly fuel your body for LIFE. All of these elements are important in creating a sustainable holistic lifestyle.

This all-inclusive package can be done VIRTUALLY or IN STUDIO. The program includes a combination of group classes, private training sessions, personal health and nutrition coaching, private group Q&A, and a Fitness Concierge who will create a plan to fit YOUR lifestyle.  

Whether you are looking for a drastic life change, prepping for a big event or simply interested in re-calibrating your lifestyle, you will get ALL YOU NEED to see results with the help of the entire Anna Kaiser Studios Team.

I can't wait to help you kick off your 2023 fitness journey.
Sign up for your Transformation Program HERE!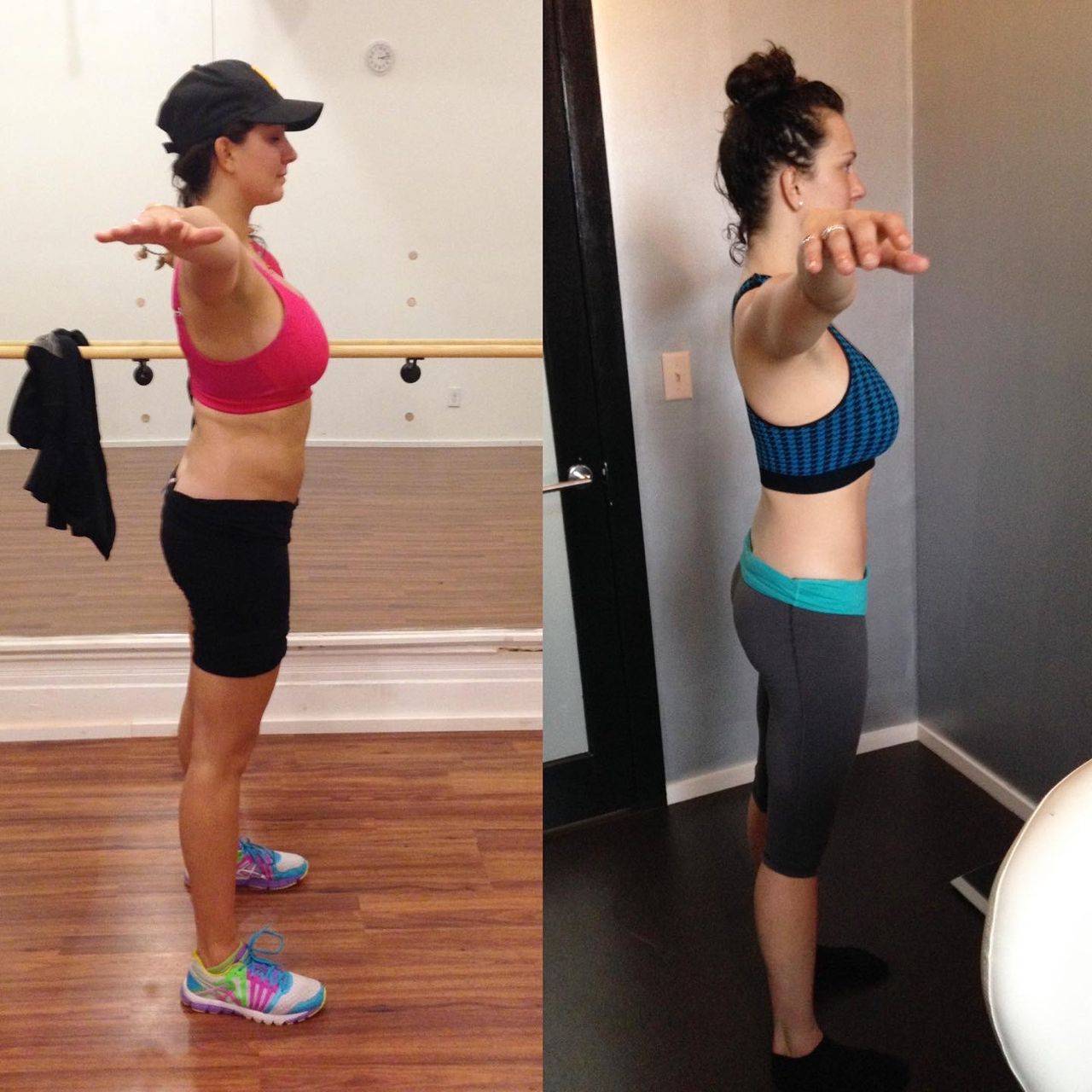 "This is the first time I've seen results and changes from my workouts."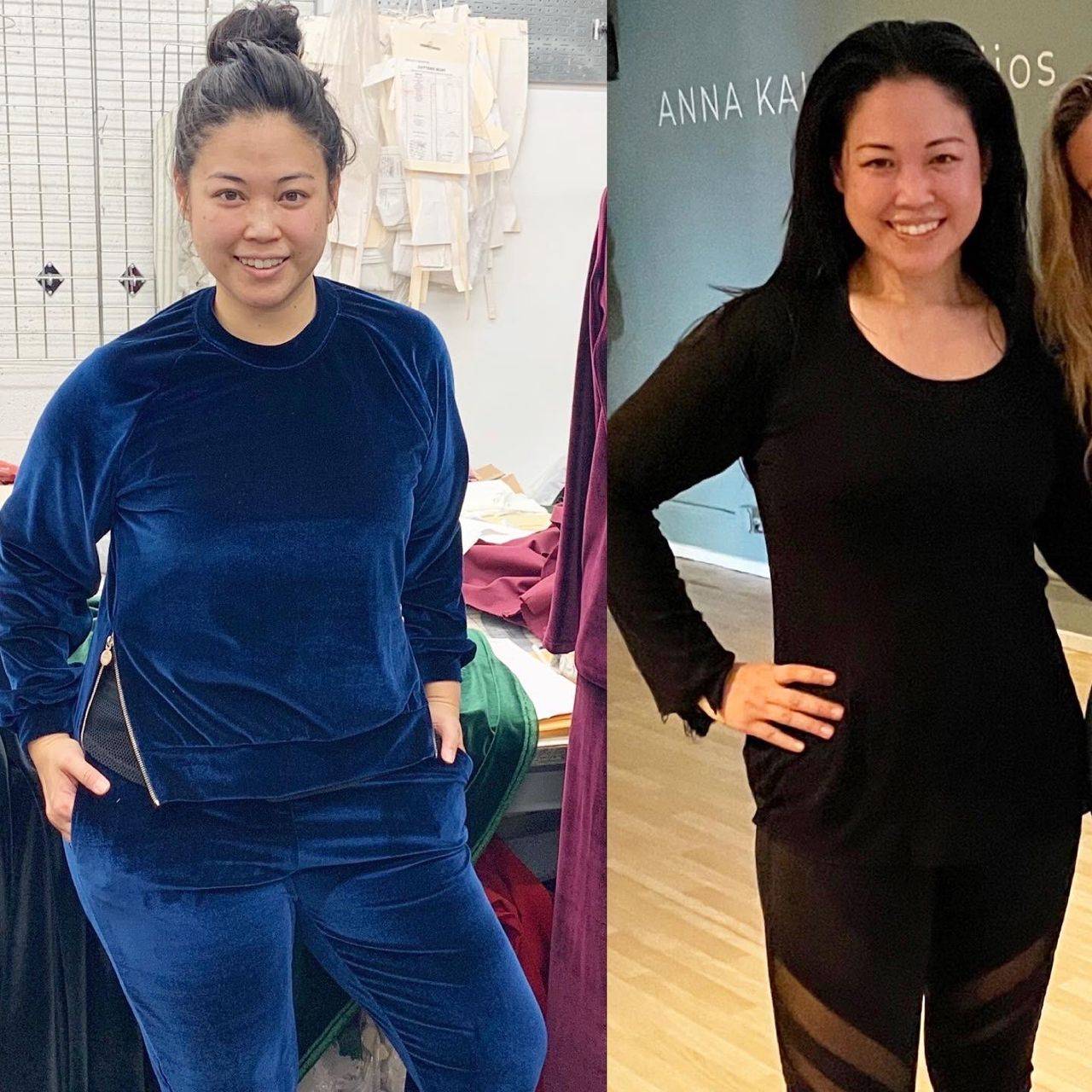 CHECK OUT OUR OTHER FILES