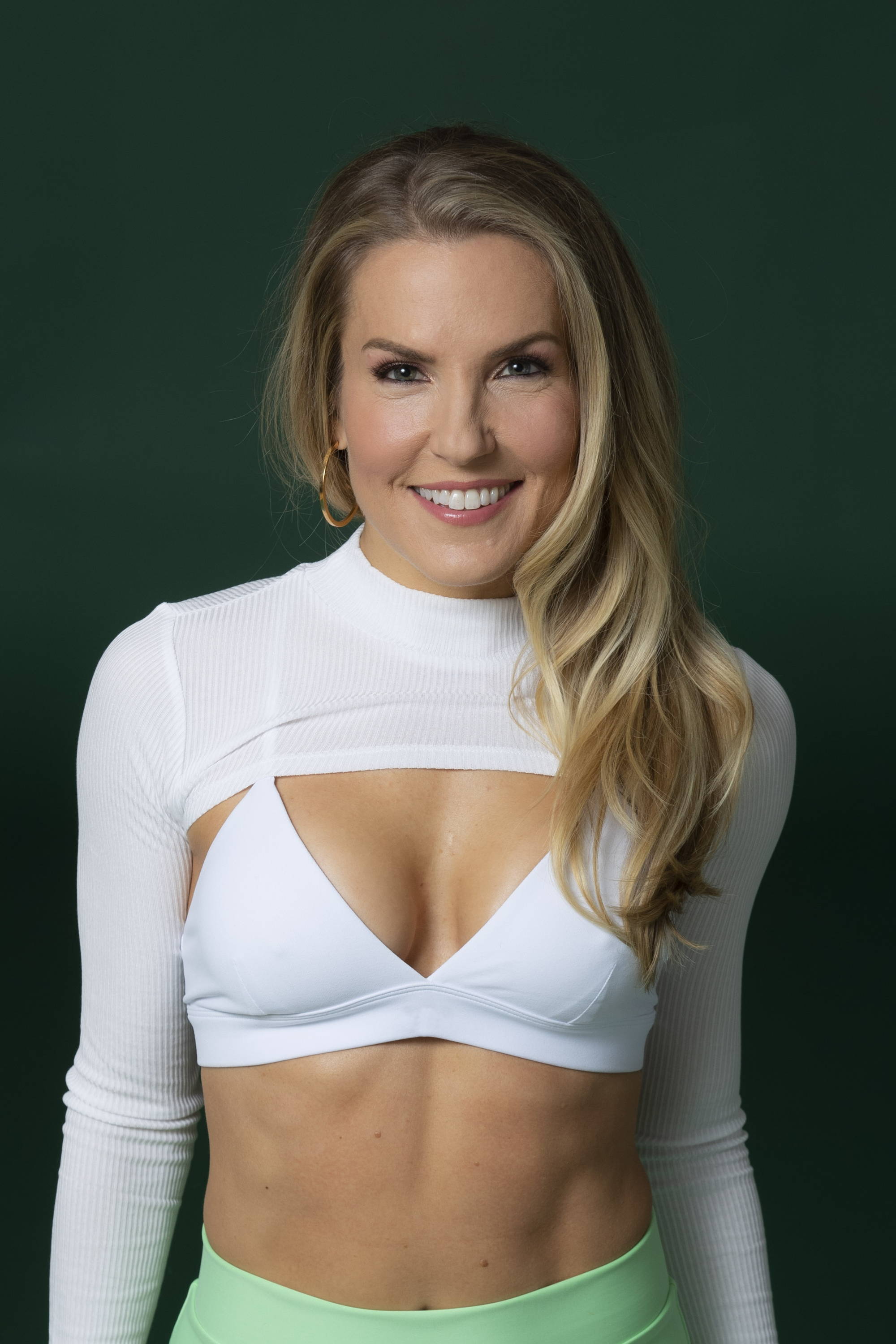 ANNA KAISER
Anna Kaiser is an American fitness authority and entrepreneur.  After earning a BFA in Dance from the University of California in 2002 (Cum Laude), she studied kinesiology, sports medicine, and functional anatomy at Mount Sinai Medical Center. She then went on to acquire teaching certificates in Pre/Post Natal, Pilates, TRX (Total Body Resistance Exercise), and NASM (The National Academy of Sports Medicine).
Prior to committing to a career in fitness, Anna was a professional dancer and choreographer for over 20 years. Some of the highlights of her performance career include: resident choreographer for Live! W/Kelly, principal dancer/asst choreographer for Shakira's "She Wolf" video, international tour of Fame!, Swing Dance America, Disney's feature film Enchanted (principal dancer), Broadway's 50th Anniversary of West Side Story, 50th Anniversary of Music Man, and the revival of Showboat at Carnegie Hall.  She has traveled internationally as a company dancer and performed the works of Paul Taylor, Jose Limon, Donald McKayle, and Bob Fosse.
Her journey in fitness paralleled her career as a dancer.  She wanted to find a way to fuse the fun and celebratory spirit of dance with the efficacy of interval training.  Anna's fitness career progressed as she lent her expertise to a number of workout programs including Beachbody's Insanity and The Denise Austin Series. Her reputation for results quickly made her the preferred trainer of such celebrities as Kelly Ripa, Shakira, Karlie Kloss, Alicia Keys, and Sarah Jessica Parker.  Her first DVD Expecting More: The Complete Pregnancy Fitness System for Fit and Healthy Moms-to-Be, received rave reviews internationally, and received a GOLD medal at the National Parenting Publications Awards. (NAPPA) She then released her signature workout "Happy Hour" DVD which sold out nationwide.  In 2016 she co-hosted the prime-time ABC series "My Diet Is Better Than Yours.".  The following year, Anna collaborated with Target and C9Champion to create the Anna Kaiser Limited Edition Collection, available in all stores nationwide.
With over 20 years of experience in all facets of the wellness world, Anna has helped transform thousands of clients' lives through her workout program and has become one of the industry's most highly respected and reputable experts.  Anna has been featured in Vogue, The NYTimes, NY Time Magazine, Business Insider, NY Post, People, US Weekly, SELF, Glamour, Shape, Hamptons Mag, WWD, E!, InStyle, W Magazine, Women's Health, Well + Good, The Today Show, Good Morning America, Live! w/Kelly and Ryan, and she was named one of Greatist's Top 100 Most influential people in Health and Fitness.  She is currently nominated for Fitness Trainer of the Year by the American Influencer Awards, was named "Reigning Queen of Fitness" by NBC, and was just added to the list of "Who's Who in America."  Anna is thrilled to share her knowledge and passion for movement + wellness through her key note speeches and presentations for brands such as Kohler, Harry Walker, Well + Good, Edward Jones, Eli Lilly, Diageo, Urban Outfitters, GAP, and more!
Her experience as an entrepreneur, coupled with her expertise in dance and fitness, led her to create AKT (the Anna Kaiser Technique) which she sold to Xponential Fitness in 2018 to create the franchise version, AKT Franchise.  Over 100 studios have been sold along with the international franchise rights in Saudi Arabia, Australia, and Japan.  This journey led Anna back home to launch her own life style brand; with an at-home meal delivery program "The Plan by Anna Kaiser," three luxury fitness studios, Anna Kaiser Studios (NYC, East Hampton, CT) and an international streaming platform, Anna continues to lead and innovate. She is also mom to Brooks (5) and Cole (2) who are budding athletes themselves!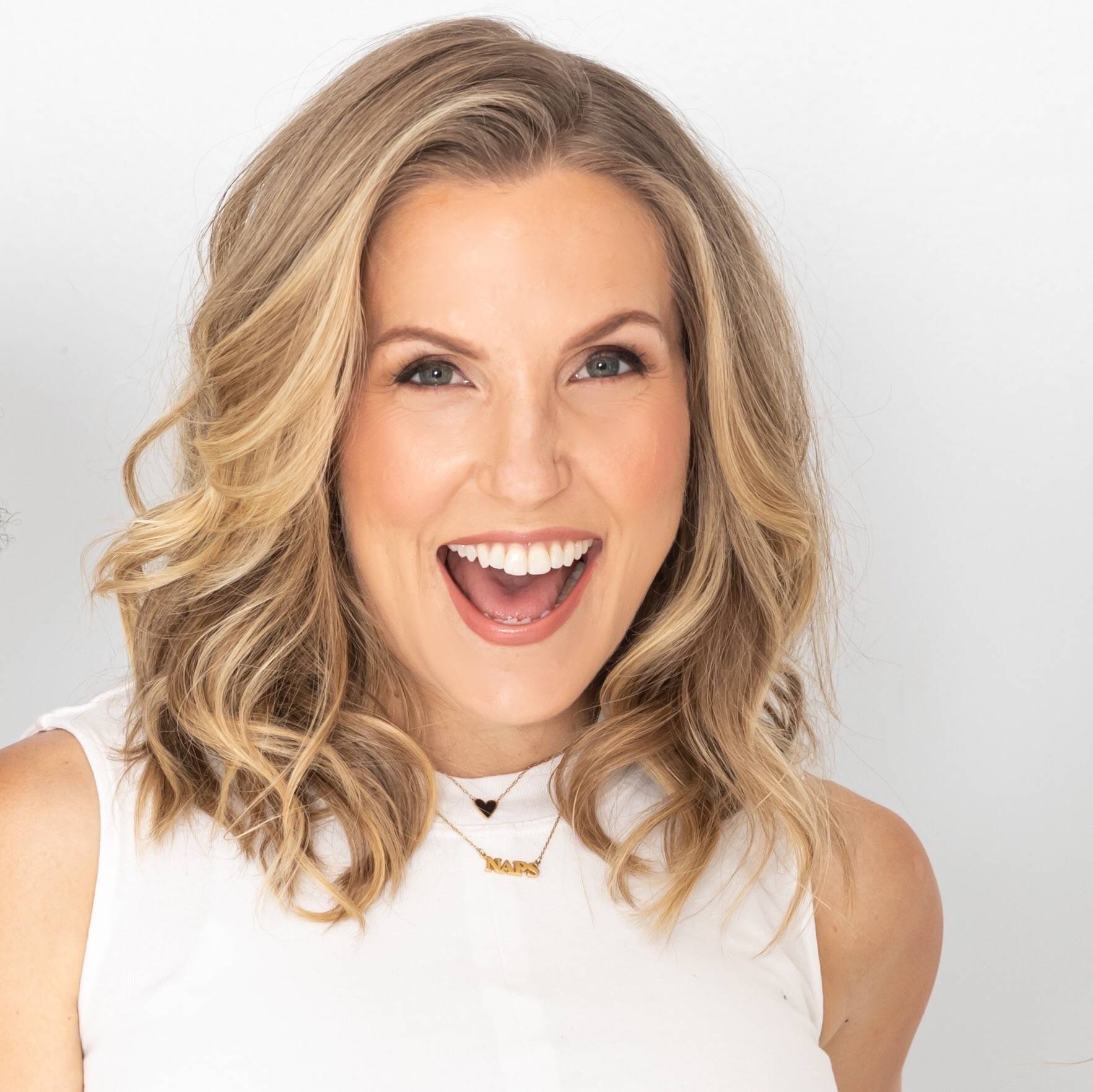 ANNA KAISER
Celebrity Fitness Expert, Anna Kaiser, is known for transforming the bodies of some of Hollywood and the music industry's biggest stars. Her signature workout is a mix of dance, power, and toning that leads to visible results. Along the way, she's built an empire, with fitness studios in New York City and the Hamptons, and virtual workouts streamed worldwide.
During her early career as a dancer, Anna toured with Shakira and choreographed the music video for "She Wolf." Aside from touring with recording artists, Anna appeared in the hit Disney film Enchanted as a principal dancer, was a part of the international tour of Fame!, and was in Carnegie Hall's production of Show Boat. Anna founded Anna Kaiser Studios in 2013, opening her first studio on the Upper East Side of Manhattan. Using her years of expertise in performance and training, she created a cross-training program that incorporates the best workouts for a woman's body in the most effective, efficient, and fun way possible.  
Anna Kaiser Studios provides a comprehensive training program for members including dance, tone and power. Members are empowered to become stronger in their bodies, minds and communities. With clients like Kelly Ripa, Shakira, and Alicia Keys, Anna and her team of top-tier trainers provide an unparalleled fitness experience.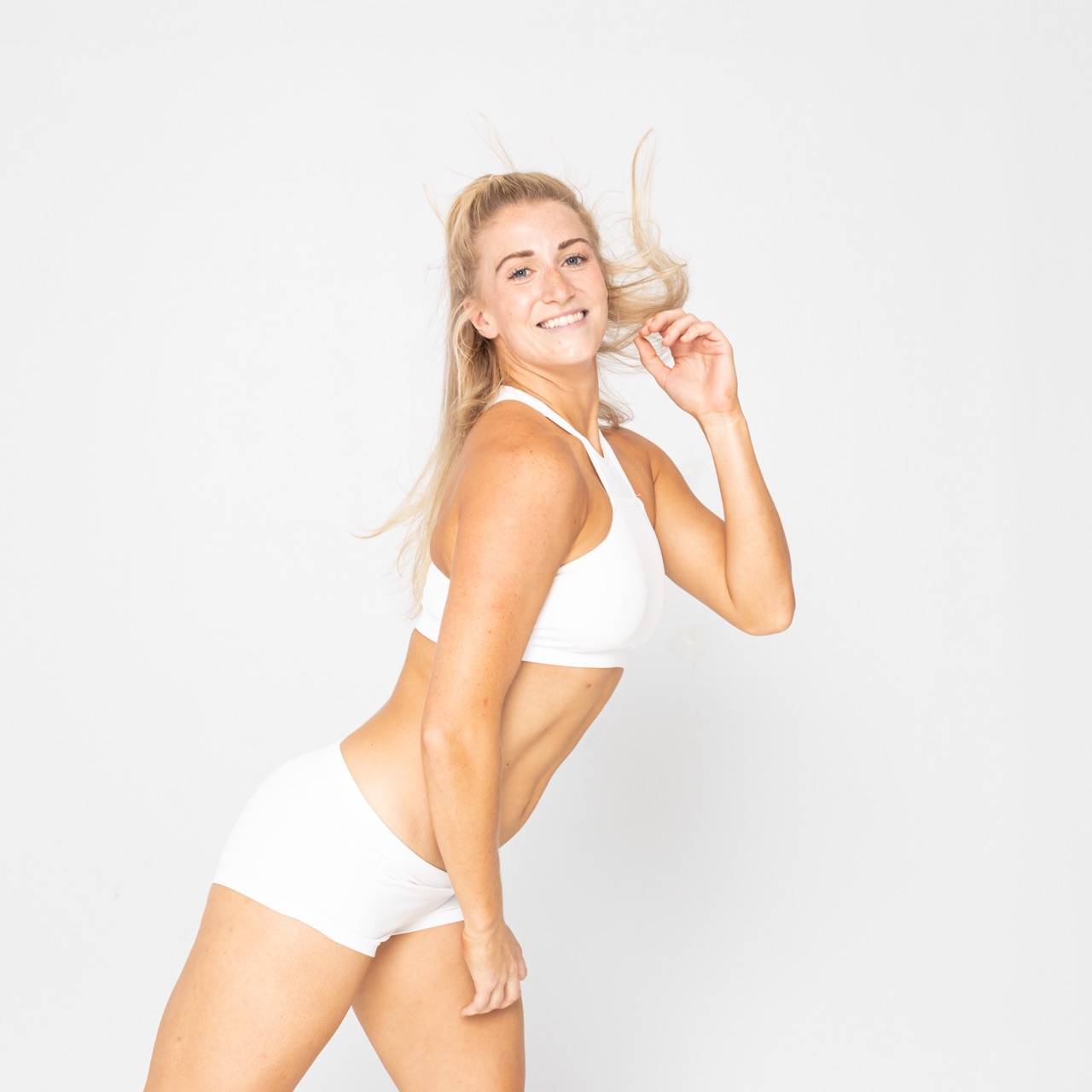 BLAIRE BUCHANAN
Blaire loves being a part of Anna Kaiser Studios. Born and raised in Texas, she began dancing at the age of three and competed internationally. Blaire continued dancing in college with the St. John's University Dance Team, where she earned a BA in Psychology. She has been privileged to train with the Interlochen Center for the Arts, Point Park University and the Joffrey Ballet School. She most recently worked with the Universal Dance Association as a dance instructor. Her credits include The Dan Patrick Show, Adidas, Dance Spirit Magazine, High School Musical National Tour and the Disney Christmas Spectacular. Blaire loves being a part of the fitness community and helping clients achieve their goals!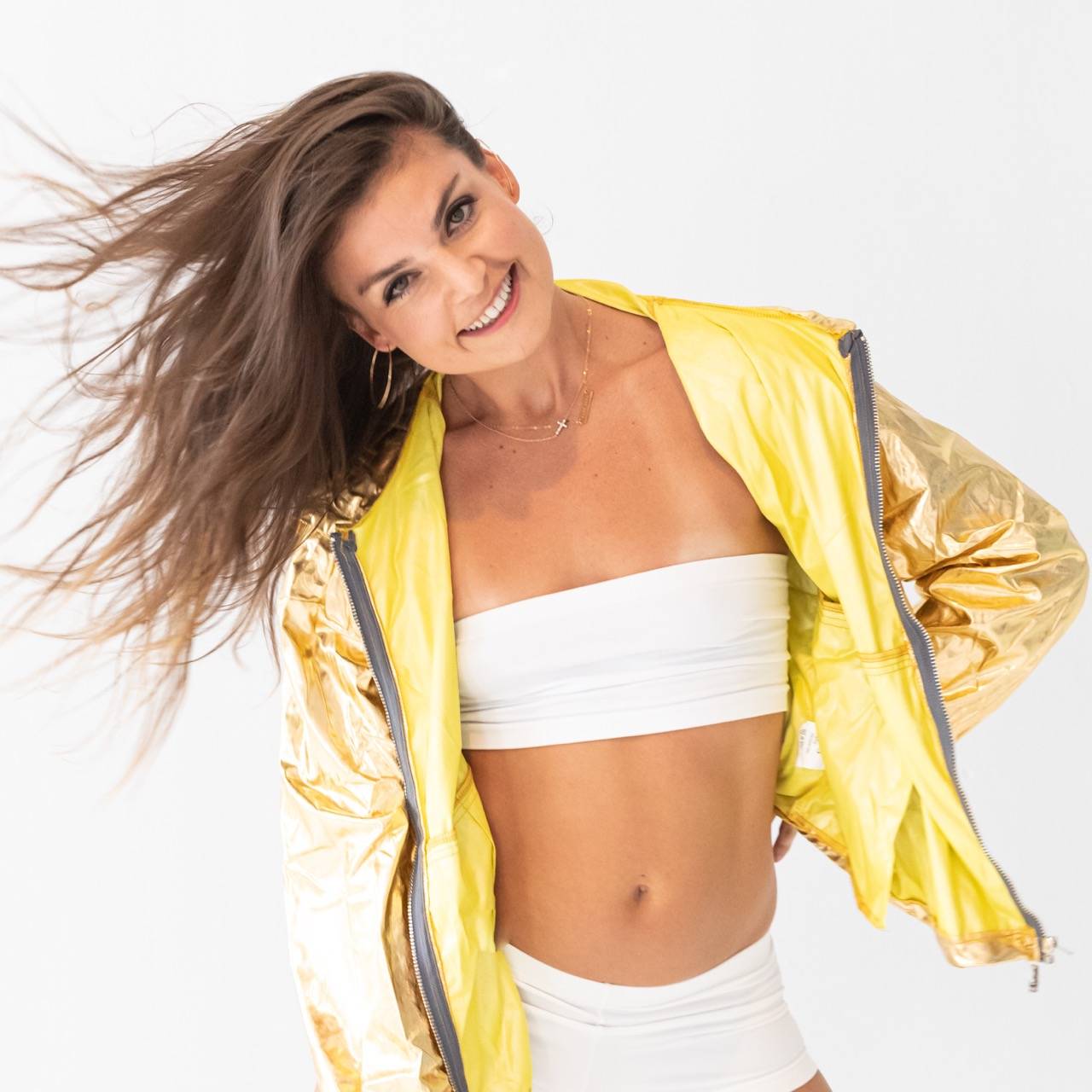 JAMIE GOLDEN
Jamie grew up in Denver, Colorado as an award-winning dancer at a ballet academy. After years of traveling the world performing, Jamie found the place she now calls home: New York City. In 2014, she joined the Anna Kaiser Studios, where she was able to merge her life-long passions for fitness and dance. As a Master Instructor and celebrity trainer, Jamie has years of experience creating tailored programs to meet clients' specific needs. She consistently challenges her clients in fun ways, pushing them past their perceived limits and inspiring them to be their best selves. Along with her notorious playlists, Jamie brings her authentic joy and enthusiasm to every class.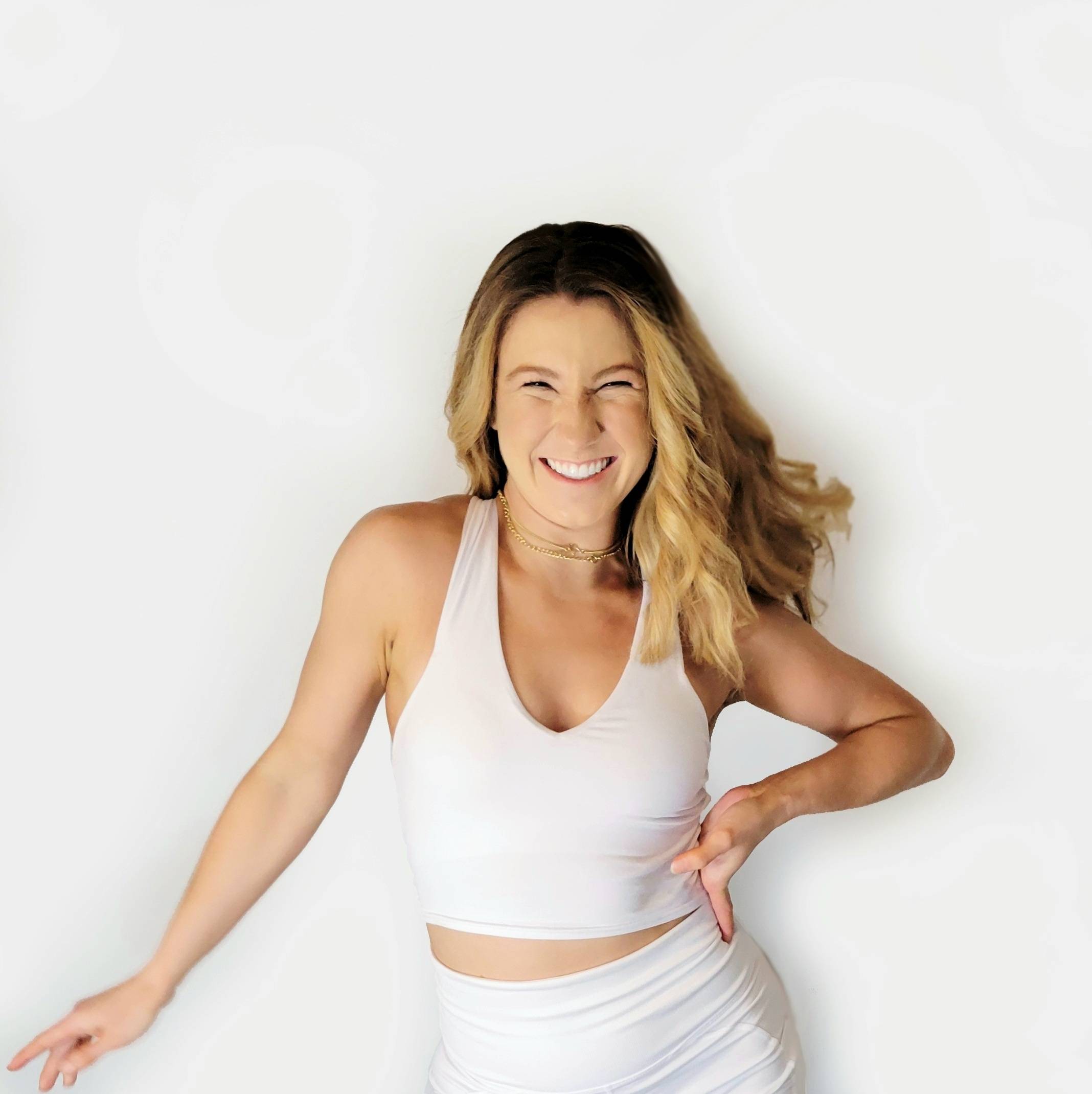 CHRISTINA LICARIONE
Christina is a dancer and NASM Certified personal trainer from Houston, TX. Upon graduating with her BPA in Dance Performance from Oklahoma City University, Christina moved to Los Angeles, CA for educational and performance based opportunities. Some career highlights so far have been playing the role of Pauline in Lyric Theatre of Oklahoma's production of West Side Story, performing for Broadway to the Rescue's "Broadway Stars perform for STARS" at CBS studios, and being a featured member in Michelle Khare's "YouTube Rewind: The Musical". Now residing in New York City, Christina is excited to help clients achieve their goals and find joy in the process!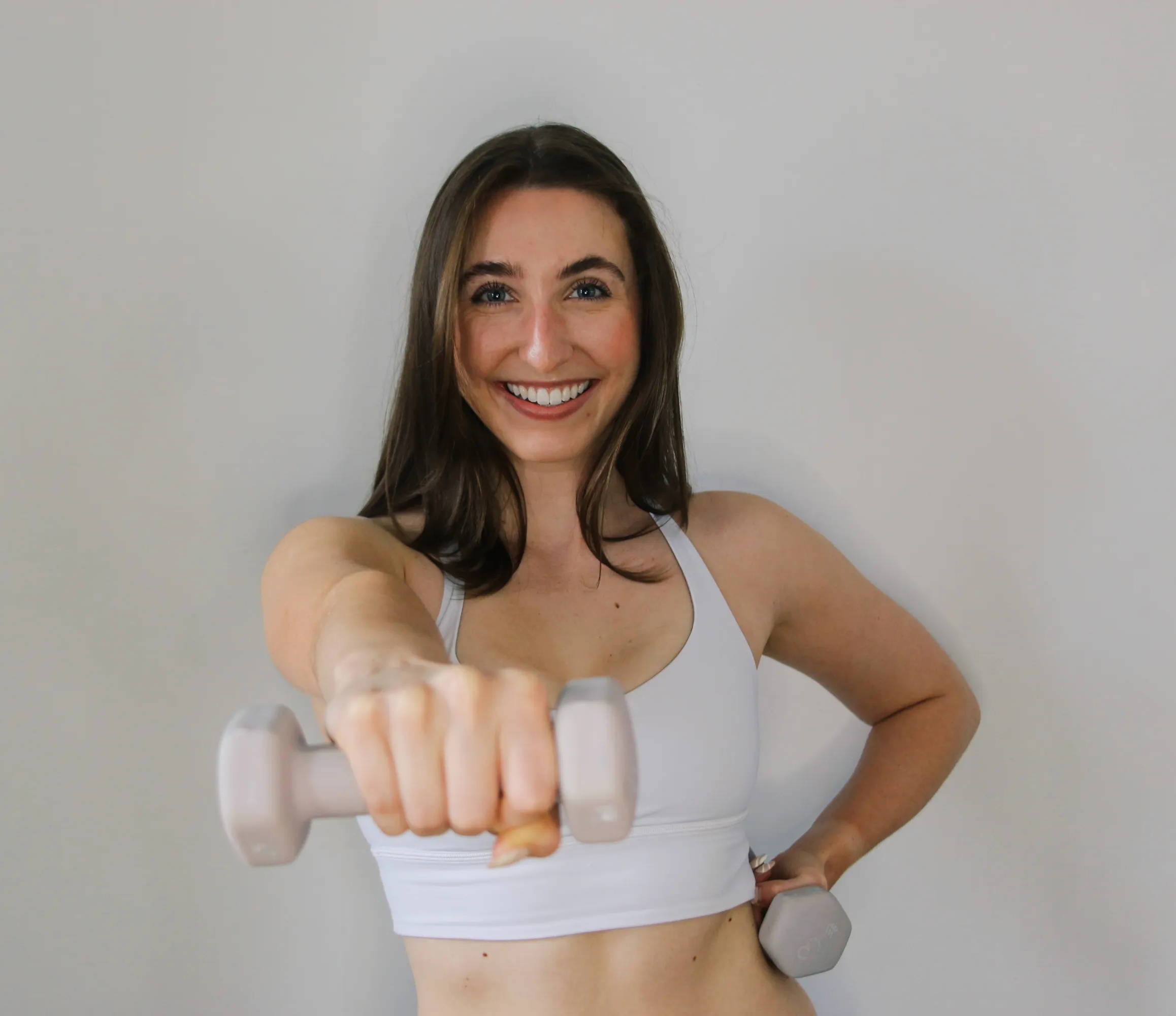 HEATHER HUNT
Originally from Panama City Beach, FL, Heather graduated Summa Cum Laude from the University of Alabama with a BA in Dance and a second major in General Business. While at UA, Heather had the opportunity to lead as vice-president of the renowned student organization, Dance Alabama!, as well as showcase her award-winning choreography at various shows and festivals. Upon graduation, Heather moved to NYC to continue her dance career and has worked with RWS Entertainment, EMERGE125, Eryc Taylor Dance, and more. Heather is a certified NASM Personal Trainer and is excited to share with clients her joy for fitness and dance!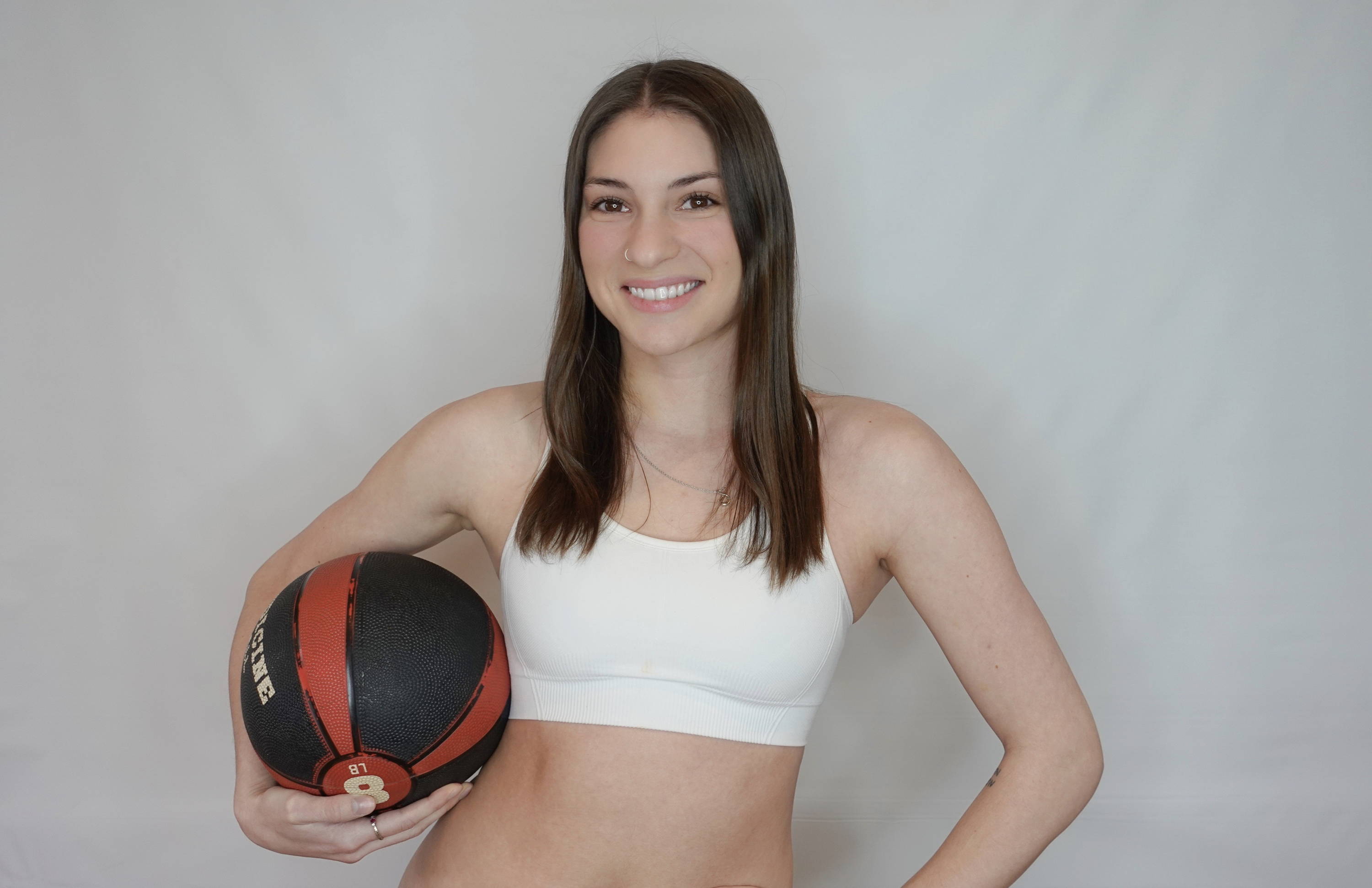 SAMANTHA LEWIS
Sam, born and raised in Saint Paul, Minnesota, started training in ballet and modern/contemporary dance at age 5. She received her BFA in Dance at Rutgers University's Mason Gross School of the Arts in 2019 with a minor in Digital Communications. She is a Dancer and a 200hr YTT Yoga Instructor, as well as, being a NASM Certified Personal Trainer and a NASM Certified Nutrition Coach. She has worked with choreographers such as Maxine Doyle, Greg Dobashian, Yin Yue, Pam Tanowitz, and Mark Morris, and was a member of the TU Dance company until 2020. Sam enjoys working at Anna Kaiser Studios because it allows her to combine her love for dance and fitness and to work with clients in a fun and motivating environment!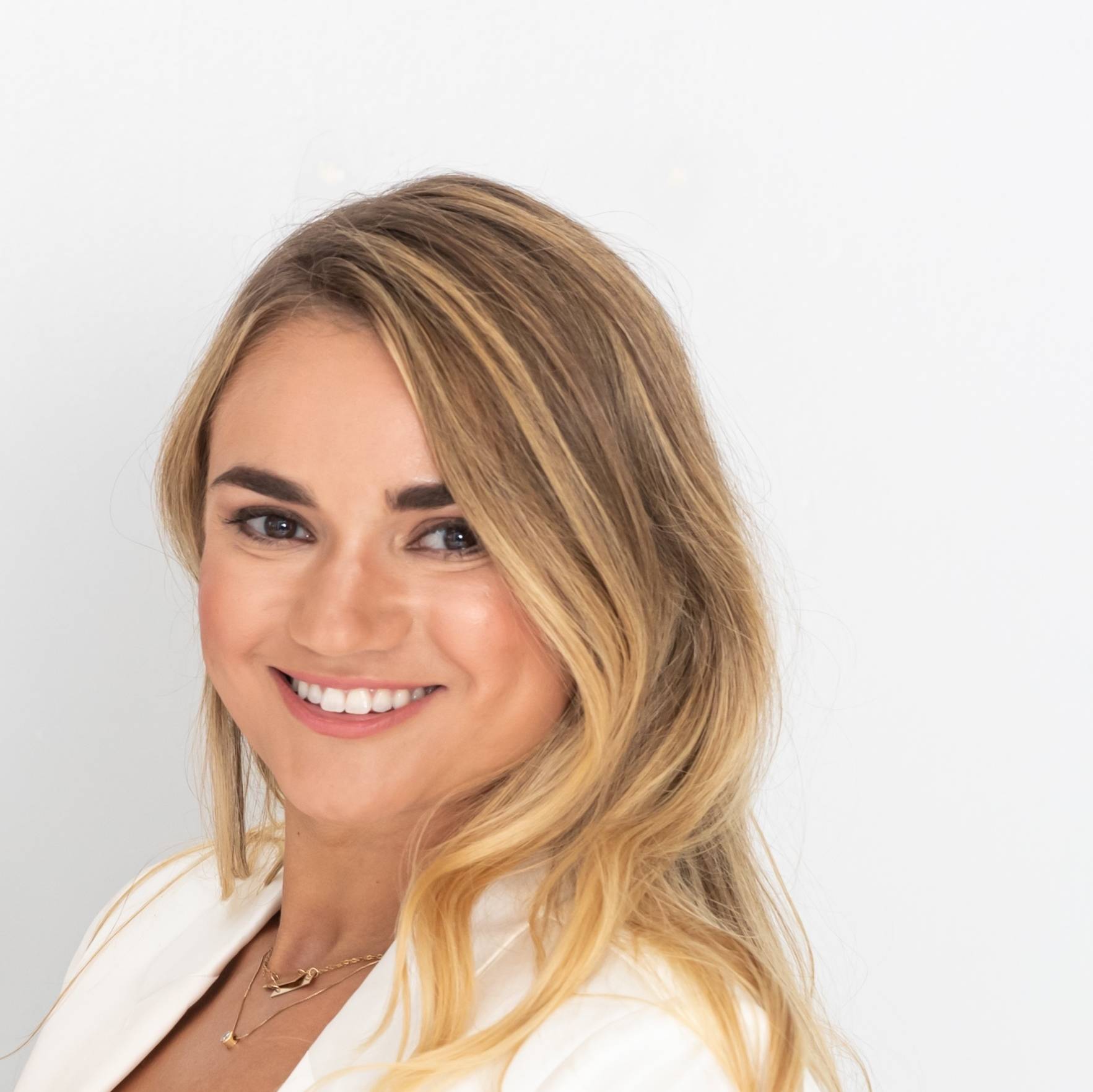 ISABEL BALLA
Isabel moved to New York City after completing a Bachelor's of Science from Ithaca College. She started at Anna Kaiser Studios in 2018 as a part-time receptionist at the Upper East Side studio. Isabel's background of sales and marketing led her to assist in the creation of advertising collateral and marketing strategies for the studio. After excelling at executing studio procedures, she was promoted to full-time sales lead at the Upper East Side Studio. Isabel's ability to work seamlessly within a team to exceed client and employee expectations led her to become the assistant manager at the Nomad studio in her second year at the company. She then became the General Manager of the Nomad and East Hampton studio. Isabel's superior customer service and expertise in sales has ultimately led her to become the Sales and Marketing manager at Anna Kaiser Studios.