THE TEACHER TRAINING PROGRAM
We are seeking highly motivated and dynamic Trainers, who are passionate about teaching and educating. The ideal candidate will have experience and expertise in at least one of the following: HIIT and strength interval training, dance, barre/toning, private training, and Pilates methods. Must be able to efficiently explain and demonstrate exercises, provide modifications and progressions accordingly, and physically lead clients through our high-intensity, sweat-inducing classes!
Positive, team-player attitude that can inspire our clients from the moment they walk in the door, all the way through their fitness journey. Anna Kaiser Studios offers the ability to teach multiple classes styles, studio membership, continuing education, and ability to grow in a supportive and fun environment!
---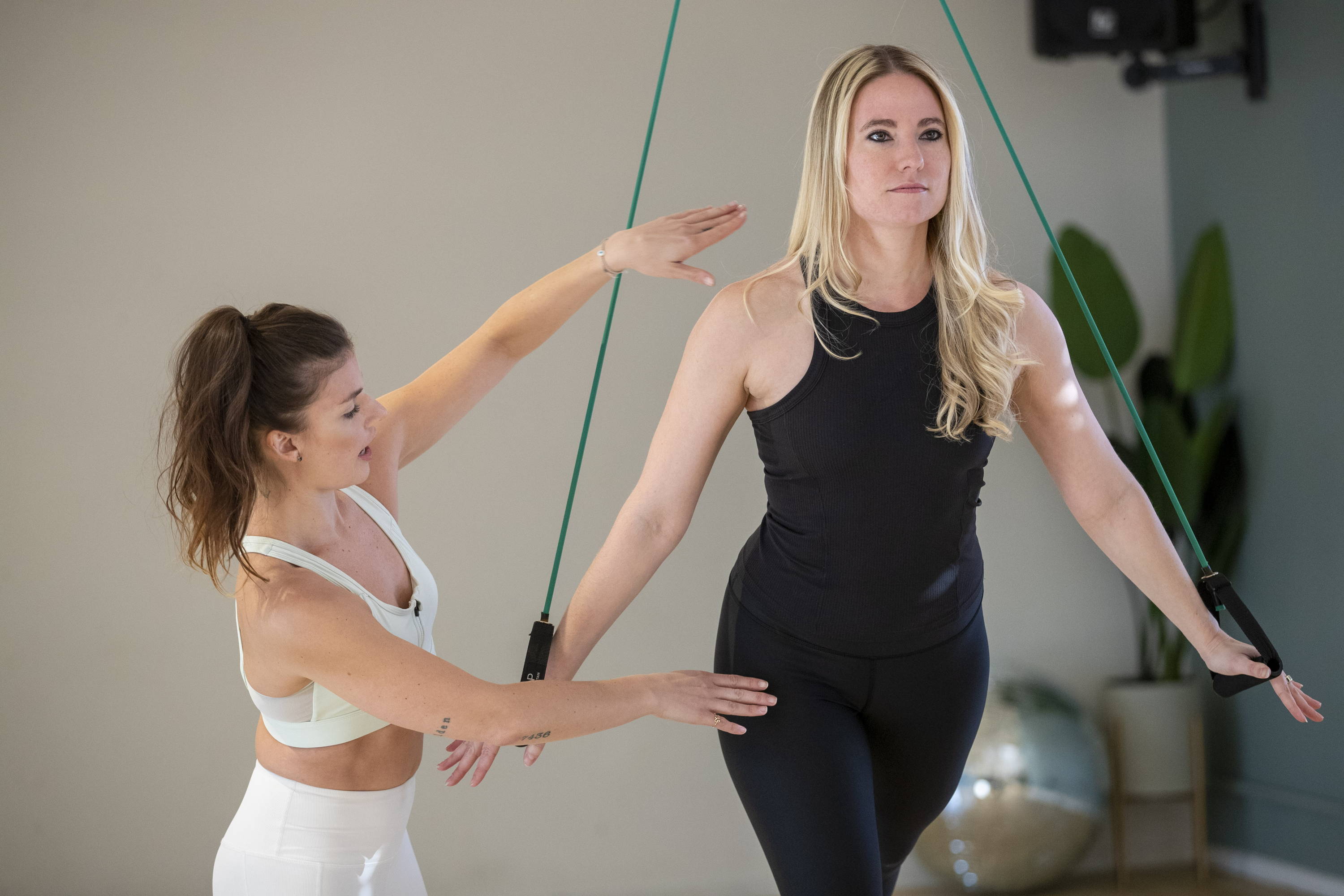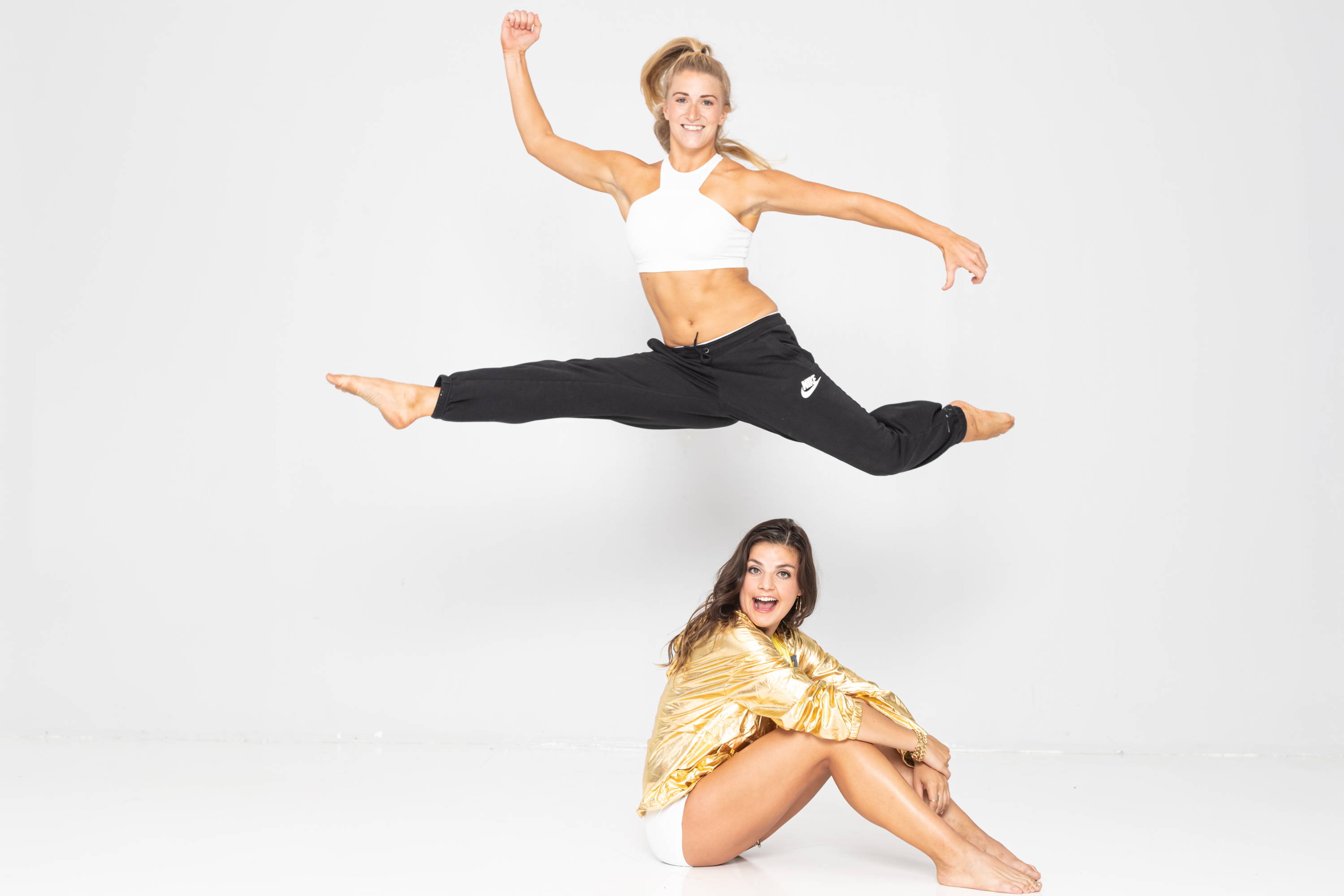 ---
Email your resume/headshot once reviewed, we will contact you with further information. In order for you to audition for the Training, you must meet our prerequisites and requirements.
THE TEACHER TRAINING PROCESS
8-week commitment

Training includes in-studio and virtual sessions, home study, assistance in Classes, practice Classes, one-on-one time with training team, and a final review process

Once accepted and certified, new Teachers will lead Classes on our digital platform and at established locations.

You must be an experienced teacher who has led a group for at least one year prior to auditioning.
REQUIREMENTS:
Love of boutique fitness is a must – professional dance resume is HIGHLY recommended

Experience teaching group classes, and demonstrate effective group class instruction

Charismatic, tenacious, positive, and motivational teaching style

Punctual, reliable, and dedicated

Desire to build a successful business in a fast-paced environment

Professional, effective, and empathetic communication skills, with a focus on customer service

Fitness certification preferred

Must have current (or be willing to obtain) valid CPR/AED certification
RESPONSIBILITIES:
Provide signature, energetic Anna Kaiser studios workouts pursuant to Anna Kaiser studios standards

Instruct clients using proper form, safe methods, and modifications

Conduct private, semi-private, demo or other additional sessions as needed

Be a motivating and inspiring force in the Anna Kaiser studios Community

Maintain a clean and orderly workout environment and assist with class setup

Support studio growth by promoting retail, studio events, and classes

Build class attendance and retain current clientele through professional interaction

Talk with clients about their goals and introduce them to our membership sales and services

Attend staff meetings and required educational presentations

Assist front desk and General Manager with studio tour, check in, and sales as needed

Maintain strong, professional social media presence to increase class following
COMPENSATION & BENEFITS:
This position offers a very competitive compensation package, based on experience & performance

Unlimited growth potential within the company
ANNA KAISER STUDIOS INSTRUCTOR PROGRAM:
Once accepted into the Anna Kaiser studios Certification Program, Trainees must be available for a mandatory training program in which they will learn the fundamentals of the Anna Kaiser studios curriculum.
Acceptance into the Anna Kaiser studios Certification Program does not guarantee employment with the company.
E-Mail isabel@annakaiserstudios.com to apply or press the link below